THE BREEDERS Nuevo álbum, 'All Nerve'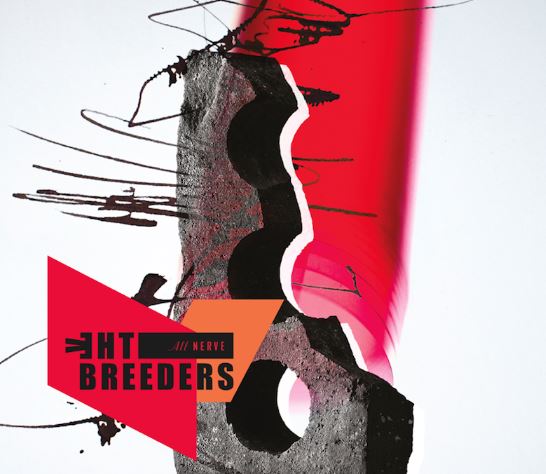 the Breeders lanza All Nerve, el primer disco del grupo en una década. Su quinto álbum cuenta con los sencillos 'Wait in the Car', 'All Nerve' y 'Nervous Mary'.

All Nerve reúne a los integrantes de la banda Kim y Kelley Deal, Josephine Wiggs y Jim Macpherson – la alineación detrás del álbum de ventas platino Last Splash. La grabación tomó lugar en Candyland en Dayton, Kentucky, con Mike Montgomery; en Electrical Audio, Chicago con Steve Albini y Greg Norman, y con Tom Rastikis en Fernwood Studios en Dayton, Ohio. El arte fue concebido por Chris Bigg, quien ha trabajado con the Breeders desde su primer álbum, Pod.



All Nerve está disponible en digital, CD, en LP edición estándar y LP edición especial color naranja con una portada alterna (en tiendas indie solamente).

The Breeders estará de gira por Norteamérica y Europa durante primavera y verano.


All Nerve Tracklist
1. Nervous Mary
2. Wait in the Car
3. All Nerve
4. MetaGoth
5. Spacewoman
6. Walking with the Killer
7. Howl at the Summit
8. Archangel's Thunderbird
9. Dawn: Making an Effort
10. Skinhead #2
11. Blues at the Acropolis
Publicado: 2/3/2018 | Si te gusta, comparte
¿Qué te pareció la nota?
Comentarios

OTRAS PUBLICACIONES DE MUSICA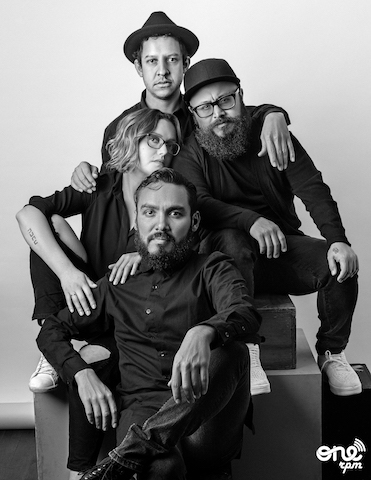 Hellos Seahorse! presenta su nuevo sencillo 'Son'
Publicado: 10/8/2018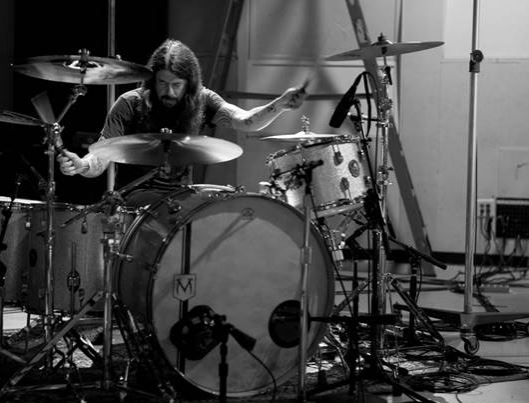 DAVE GROHL Y SU DOCUMENTAL 'PLAY'
Publicado: 10/8/2018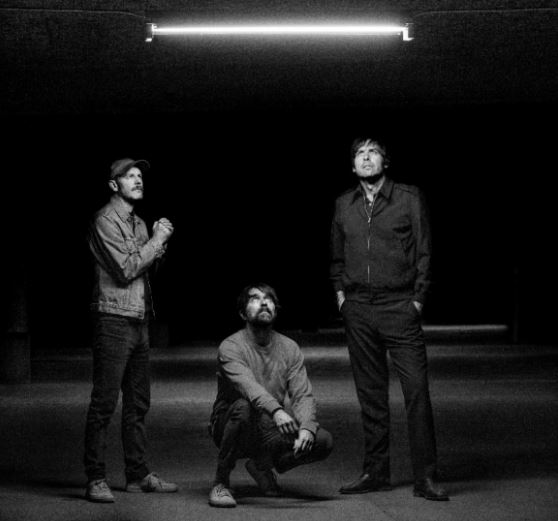 PETER BJORN AND JOHN Anuncia octavo álbum de estudio, Darker Days
Publicado: 8/8/2018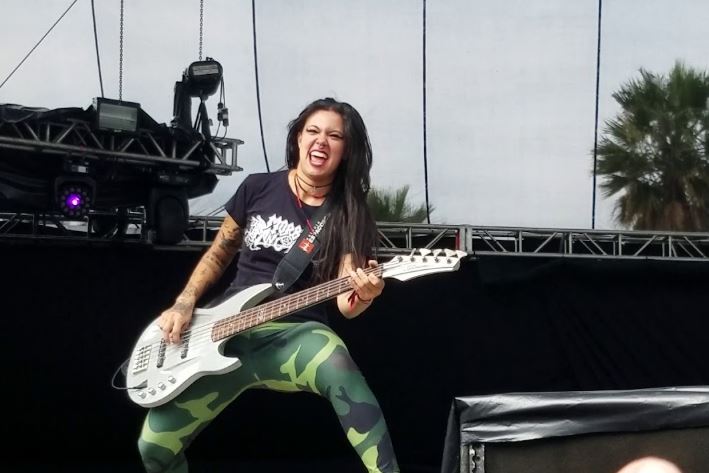 ¡NERVOSA REGRESA A LA CDMX CON SU DISCO DOWNFALL OF MANKIND!
Publicado: 4/8/2018